Welcome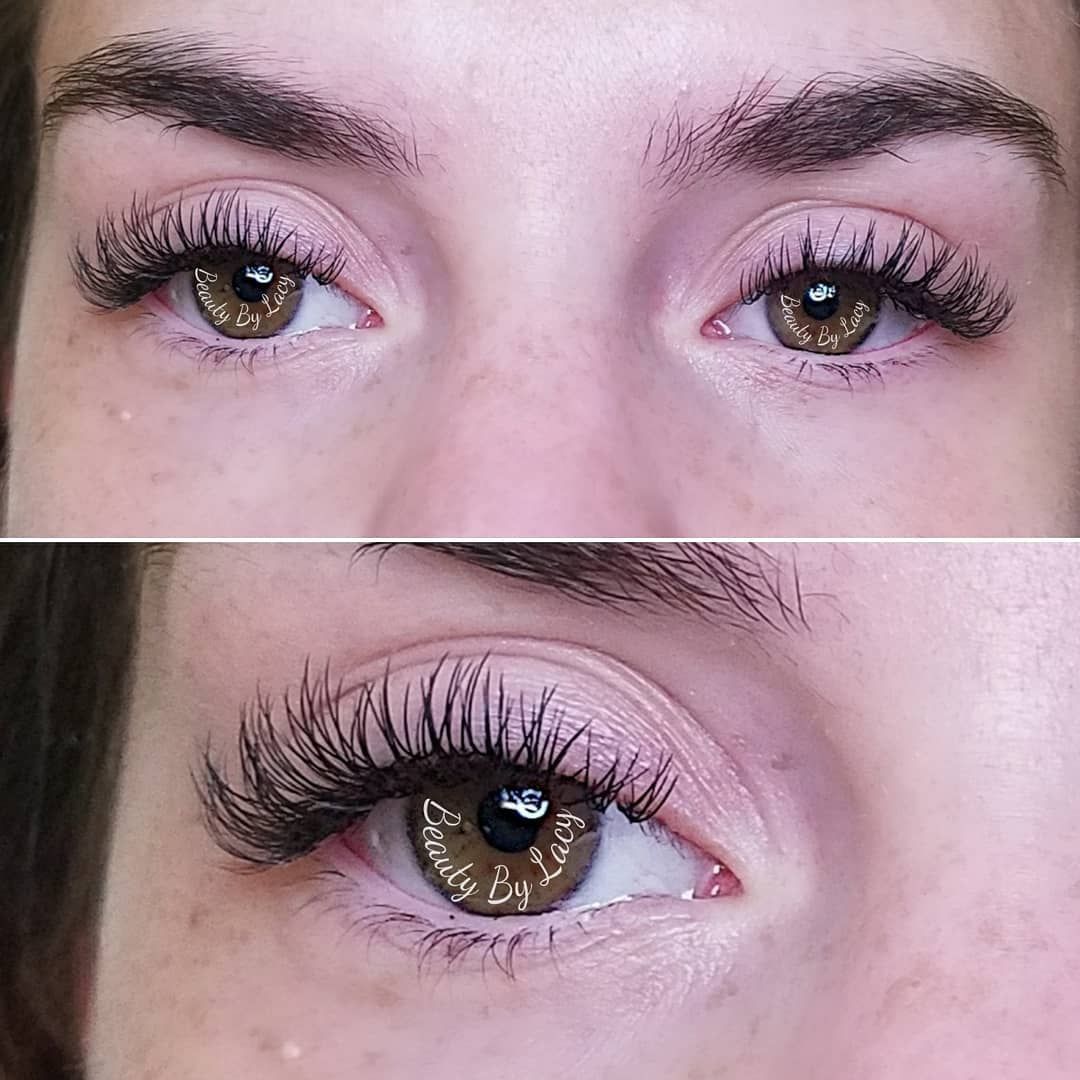 NOW OFFERING! Eyelash extension services- Choose from a beautiful classic set, a luxurious volume set, or a little bit of both with a hybrid set!
Beauty By Lacy is currently offering massage therapy and aesthetics services in the Clarksville, TN area. Come and enjoy a day at the spa with a relaxing massage, cleansing facial treatment, or hair removal services. Currently located at Reflections Salon & Spa near exit 11. Call 931-503-9020 and book an appointment with Lacy today!
GIFT CERTIFICATES
Available in-store OR instantly online. Purchase online and choose whether to print it instantly, send it through email, or have it mailed. This is a Reflections Salon & Spa Gift Certificate and can be used for all services offered at Reflections, including Hair, Nails, Massage, Facial, Waxing, and Makeup. (Services not offered on the Beauty By Lacy website such as hair, nails, and some massage will be performed by a different specialist.)
Follow the link below to order your instant gift certificate!
http://reflectionssalonandspa.snapcerts.com/
To stay up to date on current specials or location changes follow on Facebook or Instagram!